If there is not a sink in the house, it is absolutely impossible. Not only should the kitchen have one, the bathroom should have one, and the balcony should have one, and its quality must be very good. What kind of sink material is more suitable? Let's take a look at the ranking of the sink brands , and hope that everyone will find the right ones from these sink brands .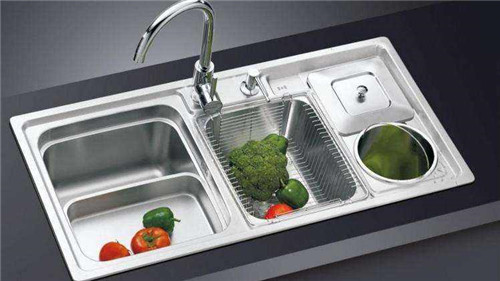 First, the sink brand ranking
1. Franca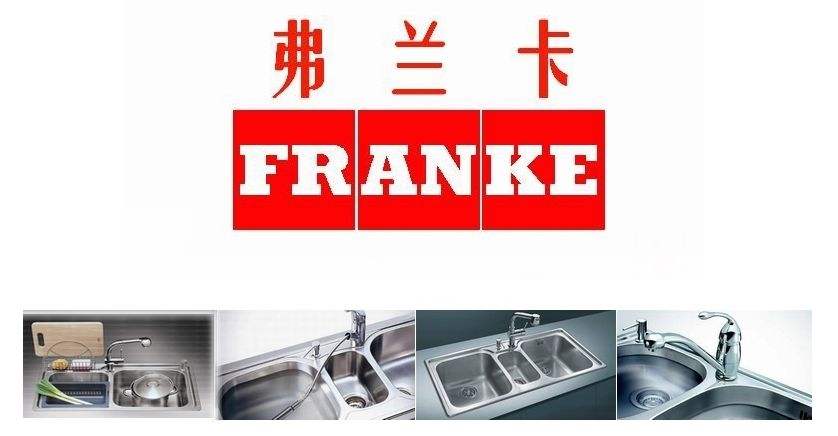 Franca is a well-known kitchen brand and a big brand worldwide.
2. Platinum wave high BLANCO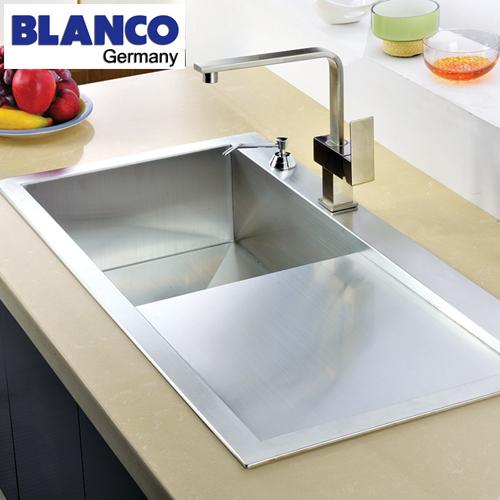 Platinum Langao is one of the world's leading suppliers of kitchen appliances. It mainly manufactures sinks and kitchen mixers. Its sink products are made of stainless steel, granite and ceramic and are of very good quality.
3. Moen



Moen is one of the world's leading manufacturers of advanced faucets, kitchen sinks, and bathroom hardware accessories.
4, Aiken


Aiken's product line includes stainless steel sinks, cabinets, high-end faucets and cooling water dispensers. It is a very high quality sink brand.
5, and reached DELTA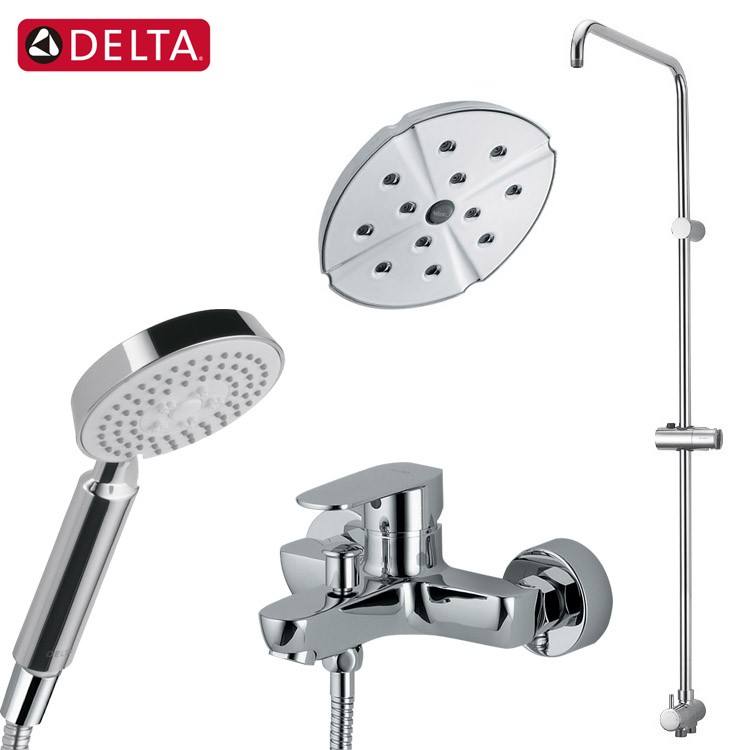 Delta is a reliable and value-for-money sink brand that is very popular with consumers.
Second, the sink material is more appropriate
1, steel plate sink
Sinks of this material are rare, but they are beautiful.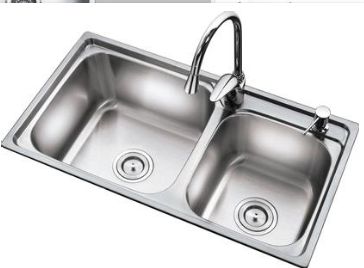 2, ceramic sink
Ceramic sinks are used more in the bathroom, not only beautiful, but also durable and wear-resistant.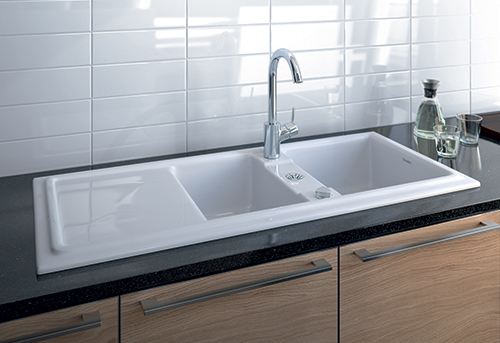 3, granite sink
It is a mixture of quartz stone and natural resin, not only very durable, but also a lot of color, it is suitable for personalized kitchen space, one-piece molding without seams, very decorative, is a very popular new sink material.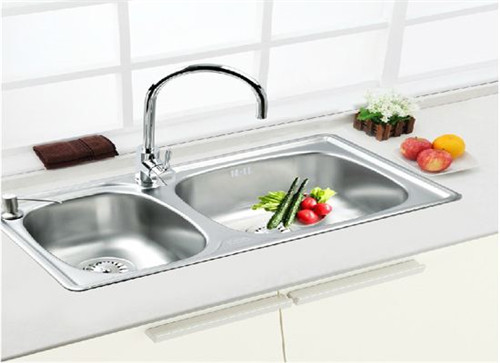 4, acrylic sink
This kind of material sink is more compatible with the color of any kitchenware.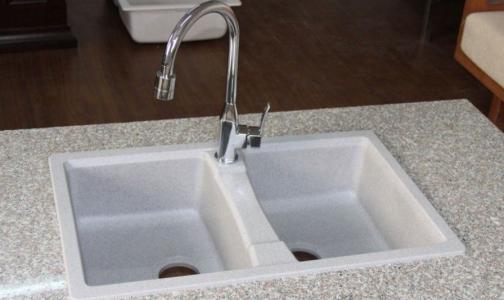 5, crystal stone sink
Most of it is iron gray and beige, and it is relatively limited in color, and it must be used with care. Its surface is easily scratched and its finish is easily destroyed.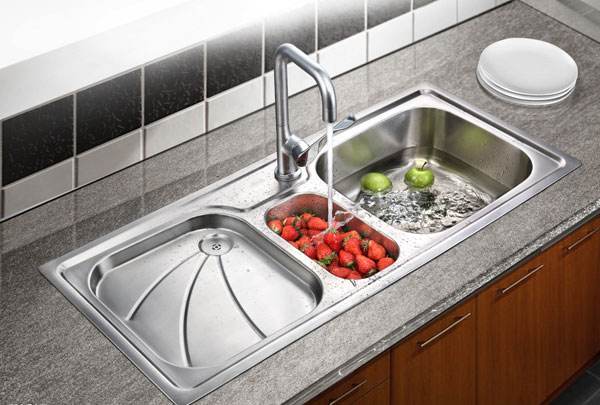 6, stainless steel sink
Stainless steel sink is probably the most widely used and popular for quite a long time. It was almost universally praised by most people, not only because its material showed color, but also had a metallic texture rather modern, and its characteristics were more influenced by consumers. Love, not only easy to clean, its thin panel and light weight, but also has the advantages of corrosion resistance, high temperature resistance, moisture resistance, the price is humane.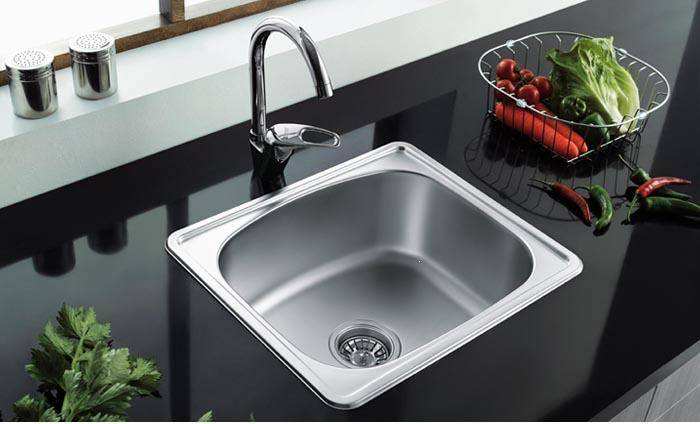 7, cast iron enamel sink
This kind of sink is more durable, and it is rare in the market. Most of it is imported, and the price is still relatively expensive, which is almost a few thousand dollars.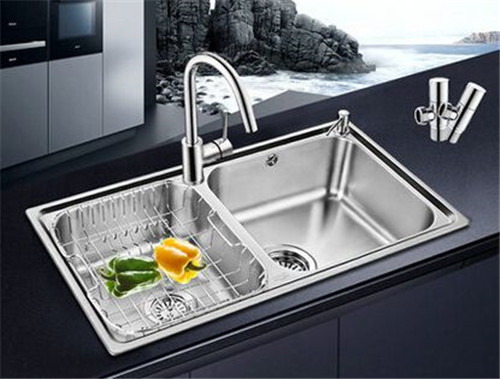 Editor's Note: The sink brand ranking and sink material selection is more appropriate. If you want to buy a sink, it is better to choose a sink brand because the quality will be more assured, and its material is also critical, including stainless steel. More durable, more people choose to use ceramics in the bathroom more beautiful appearance.
Olive Netting is high quality Olive Nets for farmers to collect olives, vegetable or other fruits easily without damage, so more oil and better quality can get from olive harvest. Olive Tree Harvest Nets is widely used in the farm and agricultural area The Olive Net Also is put on the ground and kept still with clods of earth, stones etc...It can also be hung off the ground on poles. Olive net main export market has Asia, Middle East,Australasia, Central/South America,Europe,Africa,North America..And we have over 300 Workers ,20 Set machine ,professional designer,ISO 9001 ,So We can meet the different needs of our customers .
Olive Net
Virgin Olive Net,Olive Collect Netting,Olive Falling Nets,Olive Collection Net
HEBEI TUOHUA METAL PRODUCTS CO.,LTD , https://www.penetting.com